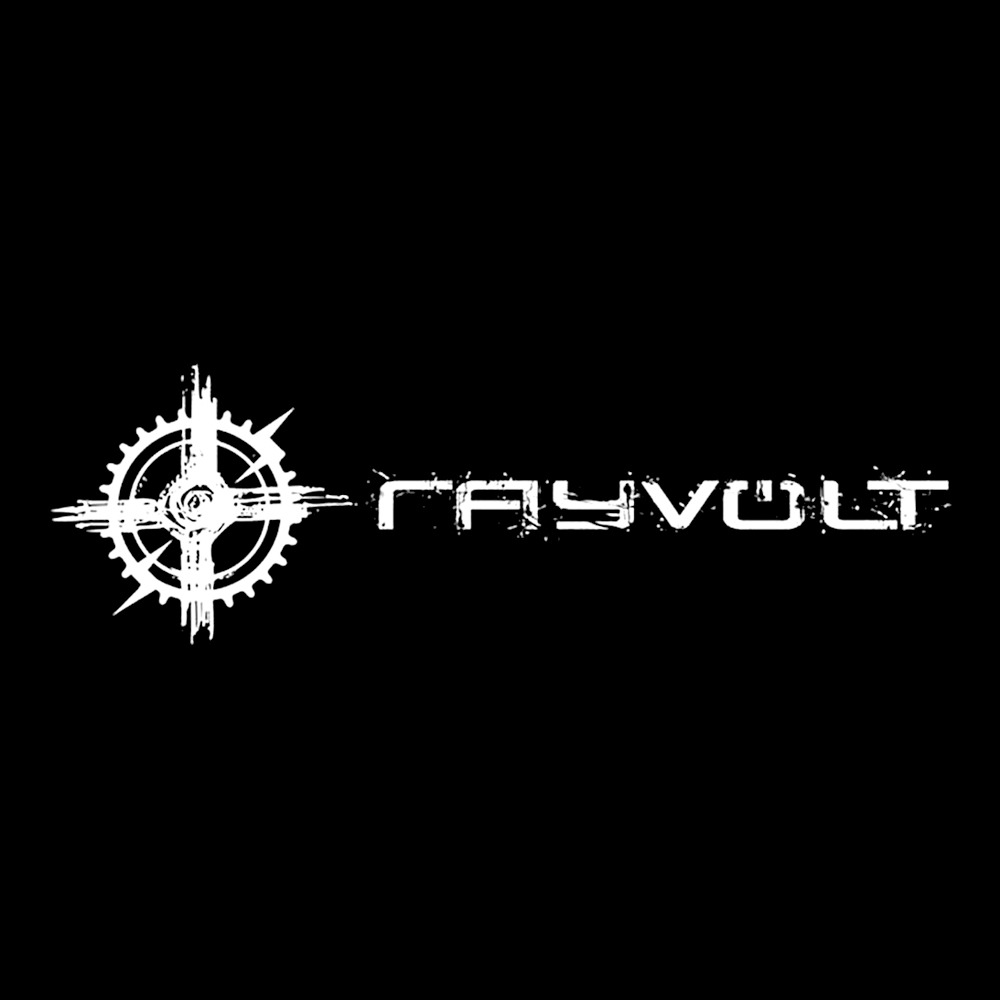 Rayvolt Bike International
Postcard and flyer printing for Rayvolt Bike International
Marca Premium brand for E-bike (electric bicycles)
Rayvolt's philosophy is focused on promoting alternative ways of transport, thanks to their elegant, clean and highly technological bikes.
Their name comes from a ray of sun and the electric measure Voltio, which united sound like "Révolt". A pretty smart name that unites the sun, the voltage and Révolt, pillars of their brand.
https://www.rayvoltbike.com